Home
Exciting news!
The new CD "Indian Ragas & Medieval Song" has just been picked as one of the 10 "Top of the World" CD's by Songlines Magazine.
Welcome!
To listen to a 7-minute collage sampler of Ken's music, please click here:

"Whether playing the medieval lute, oud, sarod, and whether appearing alone, with his mentor Ali Akbar Khan, with Jordi Savall's Hesperion XXI or with medieval chant expert Dominique Vellard, Ken Zuckerman is one of the world's most eclectic masters of improvisation. His electrifying performances of medieval, Renaissance and classical Indian music leave his audiences breathless. Following sell-out performances in 2001, he returns to the Purcell Room with two of his favourite musical colleagues, both master percussionists." Phillip Pickett, South Bank Centre, February 2006.
* * * * *
New!
Watch Ken's recent performance of Raga Durgeshwari on youtube!
To view a 2-minute sample video, please click the PLAY button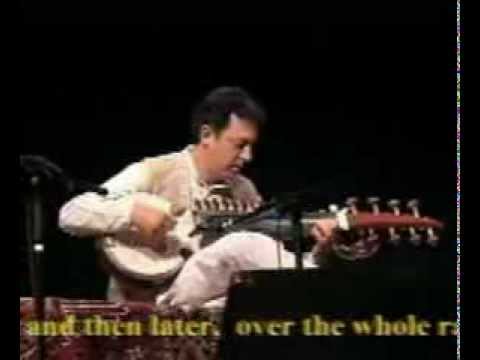 To view the full 15-minute video please click here!
* * * * *
Watch Ken's recent performance of Raga Madhumalati on youtube!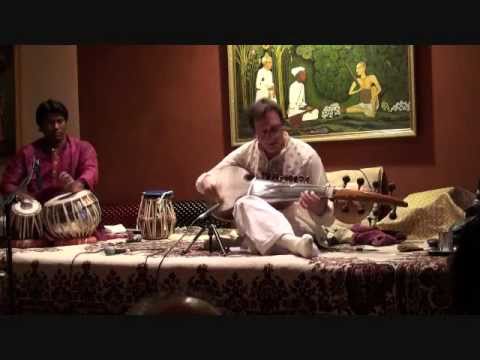 New! Inventions and Innovations for Indian Instruments
Check out "Shanti", Ken's new automatic acoustic tanpura player on youtube!